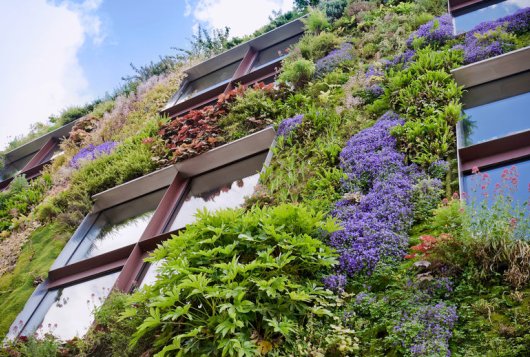 Ecovillages: Beyond Stereotypes
Inspired by many questions and driven by an urge to contribute to a better world, we aim to organize a series of events around the theme of 'eco-communities'. We deliberately use this term instead of ecovillages, because we believe this is a broader term which includes, rather than excludes, many different approaches and interpretations. During these events we want to explore the world of eco-communities. The aim is to find out more about the potential of such communities to experiment with social innovations and resilience practices.
'Ecovillages: Beyond the Stereotypes' is one of the 'Otherways Programs' run by Otherwise at the moment. The OtherWays program is developed to give students the opportunity to organize events that deal with topics of their own interests. Otherwise invites students do work together with them to organize activities around social and environmental justice agendas. Like this Otherwise aims to help students to find a place where they can get active with ideals of their own!
The central question of the program is:
What contributions can eco-communities offer, through social and environmental innovation, to local resilience and practical solutions to global issues such as climate change, food security/food sovereignty and sustainability?
We have planned a program of four events and two excursions that if combined work like a research endeavor (for a detailed programme please see below). By using a structured and more systematic approach we hope to guide our curiosity and at the same time inspire people from different kinds of backgrounds to share and participate.